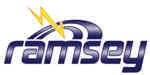 RF Test Enclosures, we also offer the latest I/O devices to keep your RF test environment well isolated.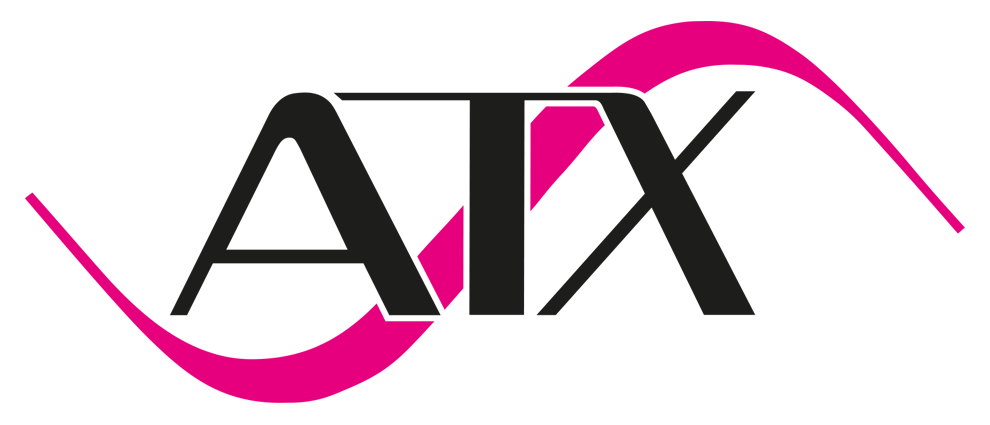 Specialist Fixture Solutions, mechanical fixture for functional an in circuit test.

Digitaltest is known for innovative solutions for optimizing the entire manufacturing process – as an interface between CAD, the testing process and production itself. We also offer comprehensive service and support, including complete outsourcing of PCB testing at locations worldwide.

Quick Instruments
Quick Instruments is a groundbreaking technology and an automated solution that provides functional test extension driven by test coverage and troubleshooting requirements. The technology is tailored especially for digital electronic assemblies and high-speed interfaces.
Quick Instruments populate existing on-board FPGAs converting them temporarily into a fully automated on-board embedded tester. No extra FPGA/DFT is needed - the existing device is used
With innovative designs, features and technologies, our test products provide fast, efficient and reliable results that improve company´s performance. For turnkey solutions, we use available standard products from leading manufacturers; we also provide custom-built test systems that meet your unique testing requirements.

Xeltek is a global leader in developing wide range of device programming tools dedicated to online/offline IC programming for chips such as NAND Flash memories, NOR Flash memories, microcontrollers, EPROM, EEPROM, PLD and other programmable devices. Xeltek products cover wide range of applications from low-end to high-performance engineering and from gang, cluster medium volume programming to automated handlers. Xeltek is the only company in the world to support more than 100,000 devices on a single universal programmer.